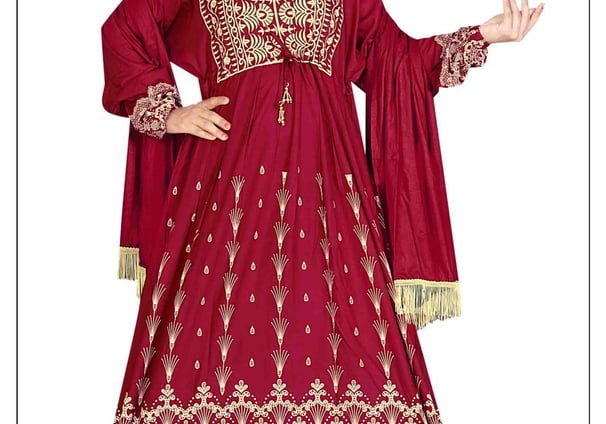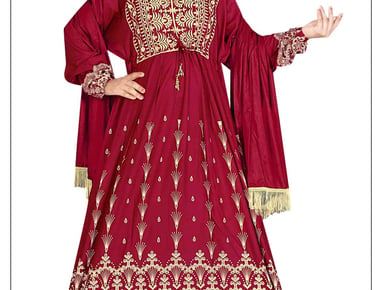 Welcome to Adeenah Fashion
Explore our wide range of maxi designs that are manufactured in India and available at our shop in UAE. We offer a variety of stylish and trendy options to suit your fashion needs.
Explore our wide range of maxi designs that are crafted with precision and style. From elegant and sophisticated to trendy and chic, we have something for every fashion-forward individual. Stay ahead of the fashion curve with our unique collection.
At Adeenah Fashion, we take pride in our manufacturing process. Each maxi is meticulously crafted with attention to detail and quality. Our skilled artisans ensure that every piece meets the highest standards of excellence. Experience the difference of our carefully curated collection.
Adeenah Fashion is a leading manufacturer of maxi dresses in India, offering a diverse collection of designs. With our shop located in UAE, we bring the latest fashion trends to our customers. Our commitment to quality and style sets us apart.
Elevate Your Style with Adeenah Fashion